Getting The Boot
Finding the right boot for this coming season can be a real boot-bitch.  There are so many damn options!  You want to look hot but you don't want to look like a hooker or like you just got off a horse.
I love women in boots (and so do straight guys!), I think they are sexy and if you put them with the right outfit, you can look like a million bucks!
Check out my top picks this season!
Enjoy!
1.)  Giuseppe Zanotti, $995, www.giuseppezanottidesign.com 
2.)  Valentino, $1,395.00, www.valentino.com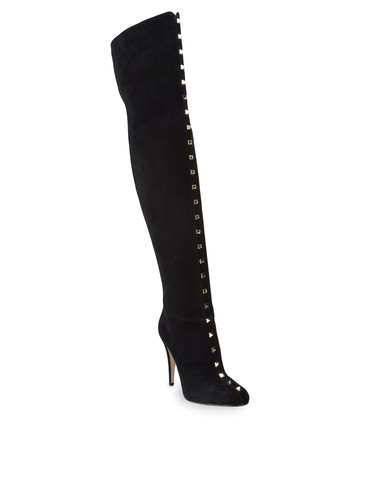 3.)  Cole Haan, Air Autumn Flat Boot, $398, www.colehaan.com
4.)  Vince Camuto, Bilco Boot, $229, www.nordstrom.com

5.)  Yves Saint Laurent, Tribute Platform Boot, $1,495, www.ysl.com
xo
The Other Hubby